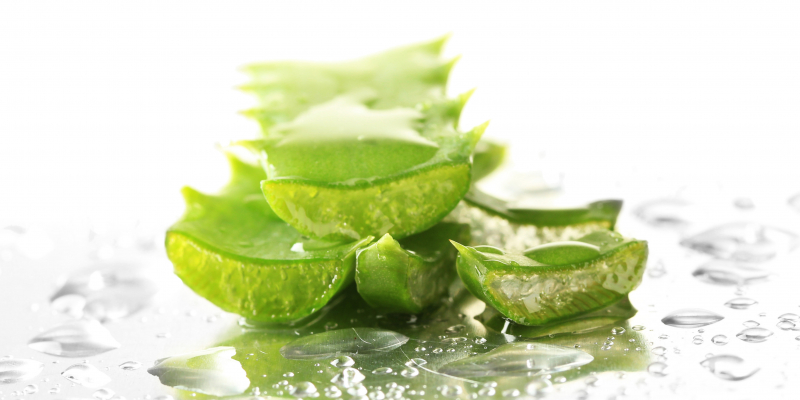 An expertise in natural ingredients from over 35 years
SEAH International was created in 1980 to extract and offer the best of nature.
From over 35 years, SEAH International provides a wide range of natural and innovative ingredients (marine, vegetal, mineral ingredients, plant extracts…).
Our expertise is internationally recognized in the food, dietetic, and nutrition sectors, as well as in cosmetic and pharmaceutical industries.
Our team of experts would be happy to provide you with advices and suggestions for the development of your diets.