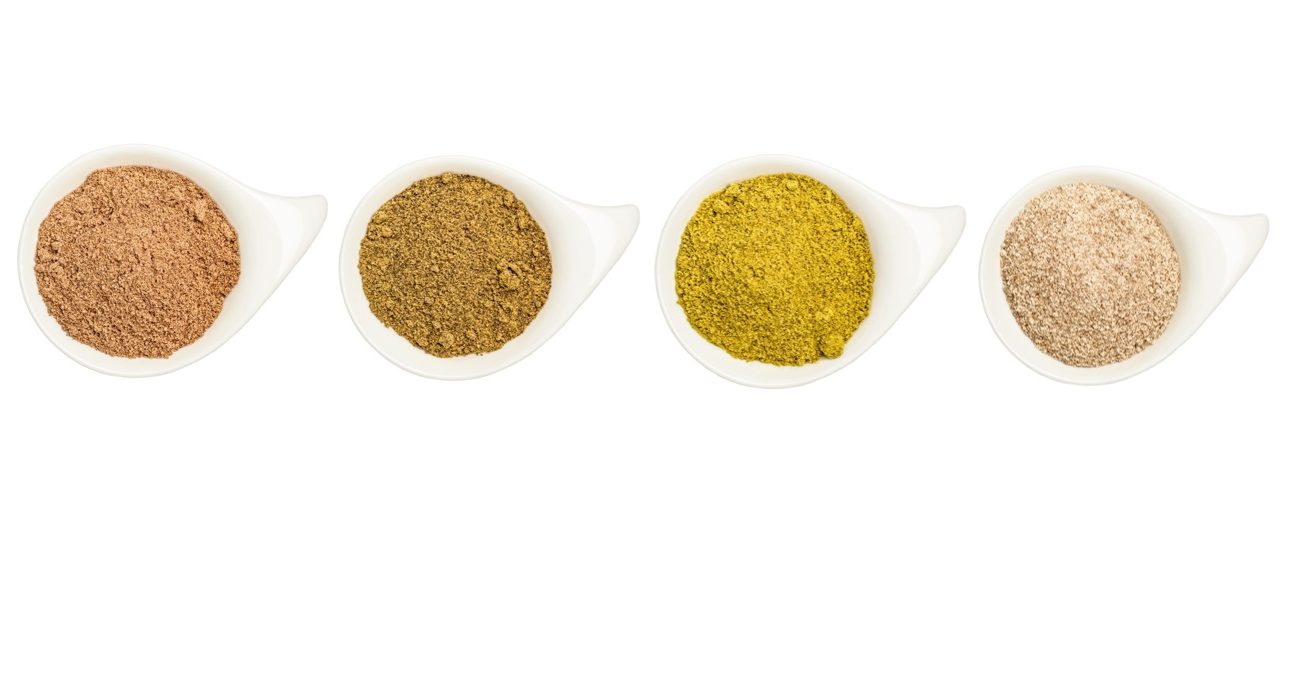 Looking for new sources of vegetal proteins for your formulation?
We introduce new references organic certfied obtained from different seeds: pumpkin (65 %), toasted pumpkin (59 %), sunflower (53 %), flax (35 %), hemp (32 %)…
The seeds grow and are processed into protein powders in Europe. We guarantee that proteins are allergen-free and complied with vegan requirements.
These new references will complete the existing range composed of organic pea and rice..
Contact us to receive more information on our vegetal protein range.