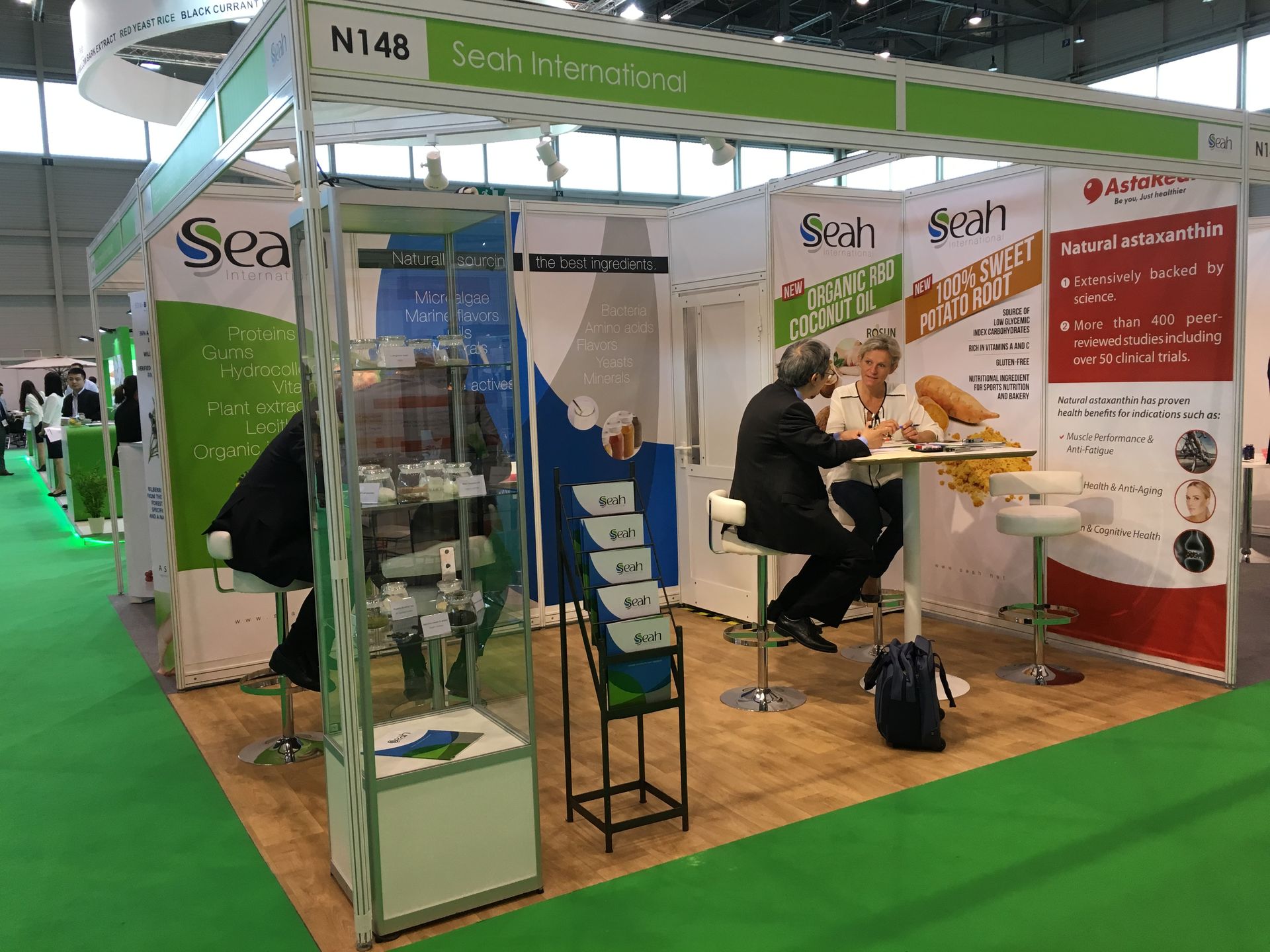 VitaFoods 2018, world leading trade fair for natural ingredients and finished products will take place from 15 to 17th of May in Geneva.
Our team will meet you at booth J193 to introduce you its new organic ingredients (microalgae, macroalgae, moringa, natural vitamins and minerals, coconut range) and assit you in developing your products.
Contact us to organize a meeting during the show.